Workforce and training management system
2,000+

 administrative users and 40,000+

self-service users

Simple yet powerful technology that enables integration of all aspects of workforce information into centralised data repositories that support the full life-cycle of planning, training, deployment and management.
Digital platform designed to manage the training, education and ongoing career progression of the public sector workforce.
Accent can be easily adapted to suit the needs of employers and organisations responsible for the training and education of a large-scale or disparate workforce.
Our workforce system has been used extensively across the NHS at a national and local level and currently supports over 2,000 administrative users and over 40,000 self-service users in the workplace.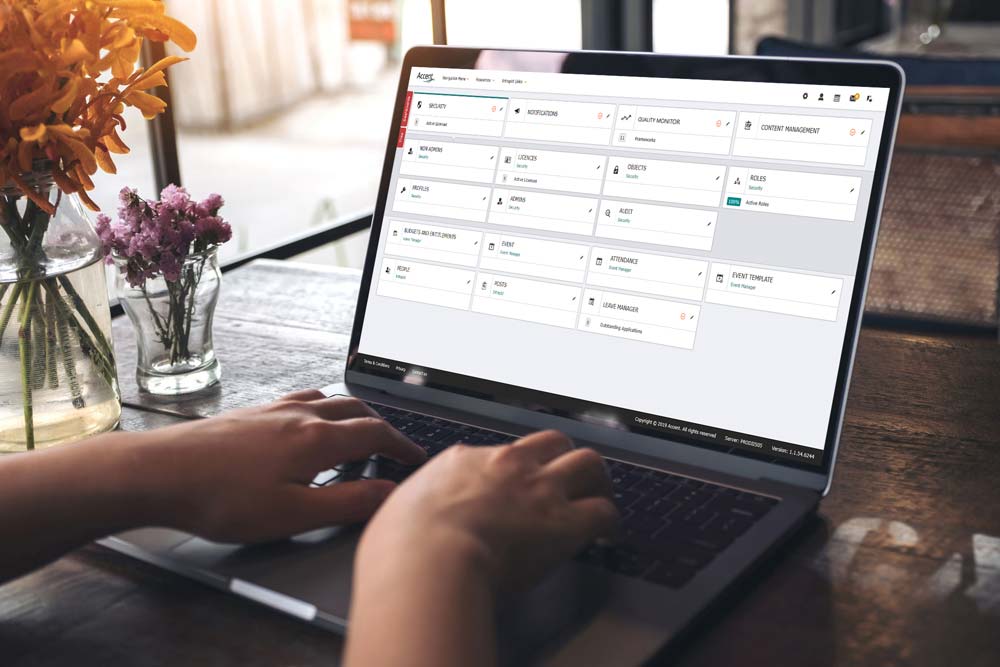 Accent functional overview
Full details including pricing can be found on Digital Marketplace G-Cloud 13: Accent

GENERAL FUNCTIONALITIES

ESTABLISHMENT

PERSONNEL

PLACEMENTS

ASSESSMENTS AND APPRAISALS

QUESTIONNAIRE

LEAVE ADMINISTRATION

REPORTING AND ANALYSIS

N

Curricular, programmes and post management including approvals and funding

N

Management of rotations and placements

N

Assessments and appraisal planning and results recording

N

HR administration including links to the NHS ESR (optional)

N

Administration of leave, courses and assessment events

N

Supporting revalidation activities

N

Integrated document management

N

Quality management

N

Reduction in administrative overhead

N

Data collected at source leading to improved data quality

N

Improved business efficiency through process automation

N

Improved communications between HR team and the workforce

N

Improved access to data for management and performance reporting

N

A comprehensive suite of fully-integrated facilities enabling the HR team to manage every aspect of the workforce
To learn more feel free to contact us
+44 (0)1483 794945